Design & Build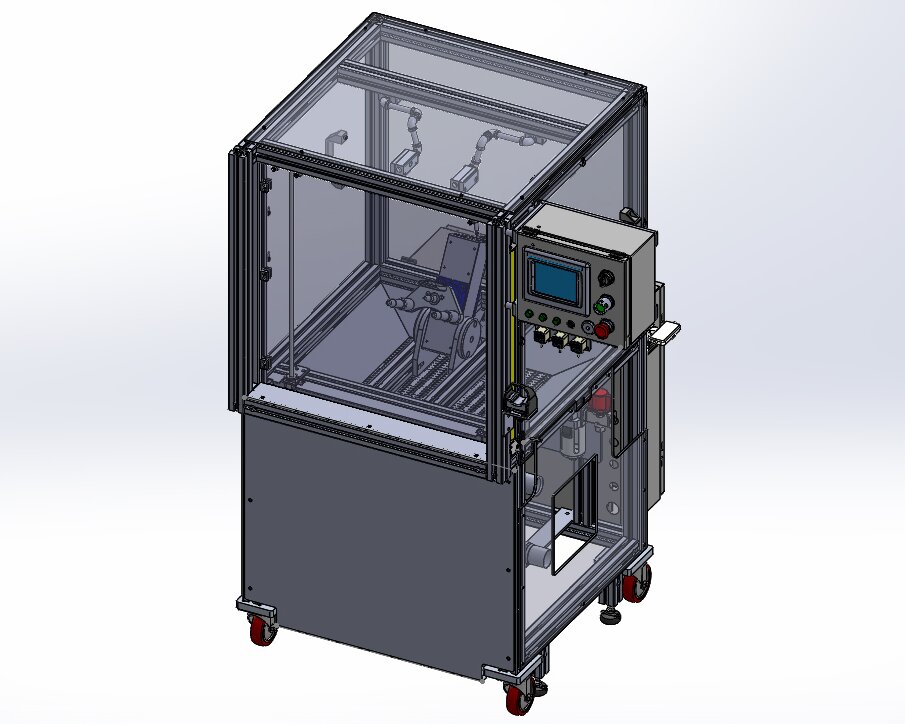 Whether your application requires:

Automated Equipment,
Custom Machines,
Controls,
Robotics,
Jigs / Fixtures / Gages,
Concept / Prototype / Production Parts,
or more!

We invite you to Contact Us to discuss your application.
Build to Specification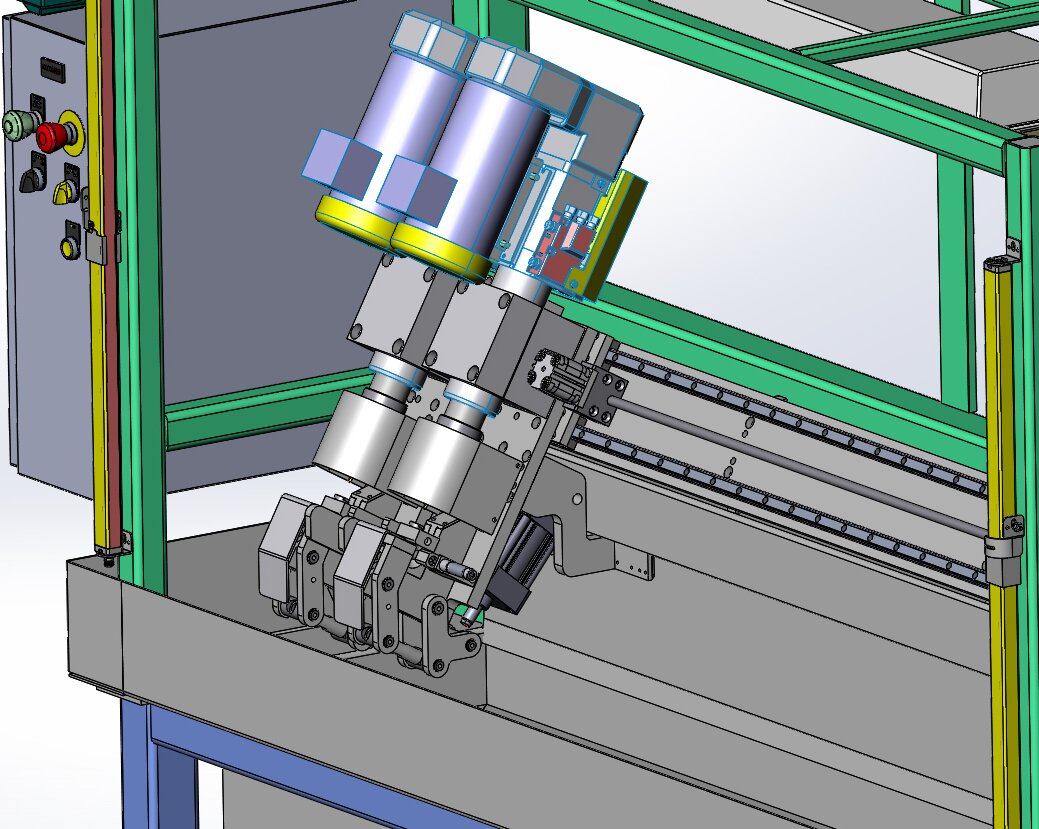 Already know the solution? - We can assist in the manufacture, build, and integration into your facility.

We provide the skills and workmanship to carry a project through every phase, from proposal all the way to integration & run-off.

From parts with exacting specifications to equipment with general requirements - your unique needs will be accomodated.
Build to Print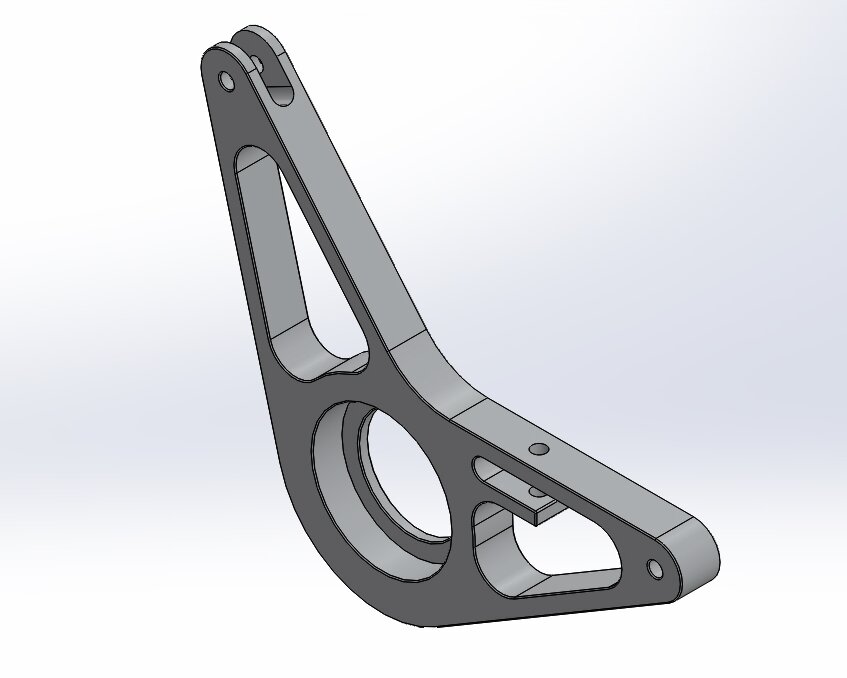 We own, operate, and maintain a wide selection of equipment including multiple vertical CNC machining centers, live-tooling & sub-spindle CNC lathes, large workpiece capacity manual lathes, high-speed drill / tapping centers, and even have capacity in injection molding.

Check out our Capabilities Page for a more detailed overview of our in-house equipment.

Whether you require conceptual samples, prototypes, or production parts, our selection of machinery allows us to make your product or idea into a reality.